Do you need an expert resume writer or an expert in your field?
Mar 10, 2022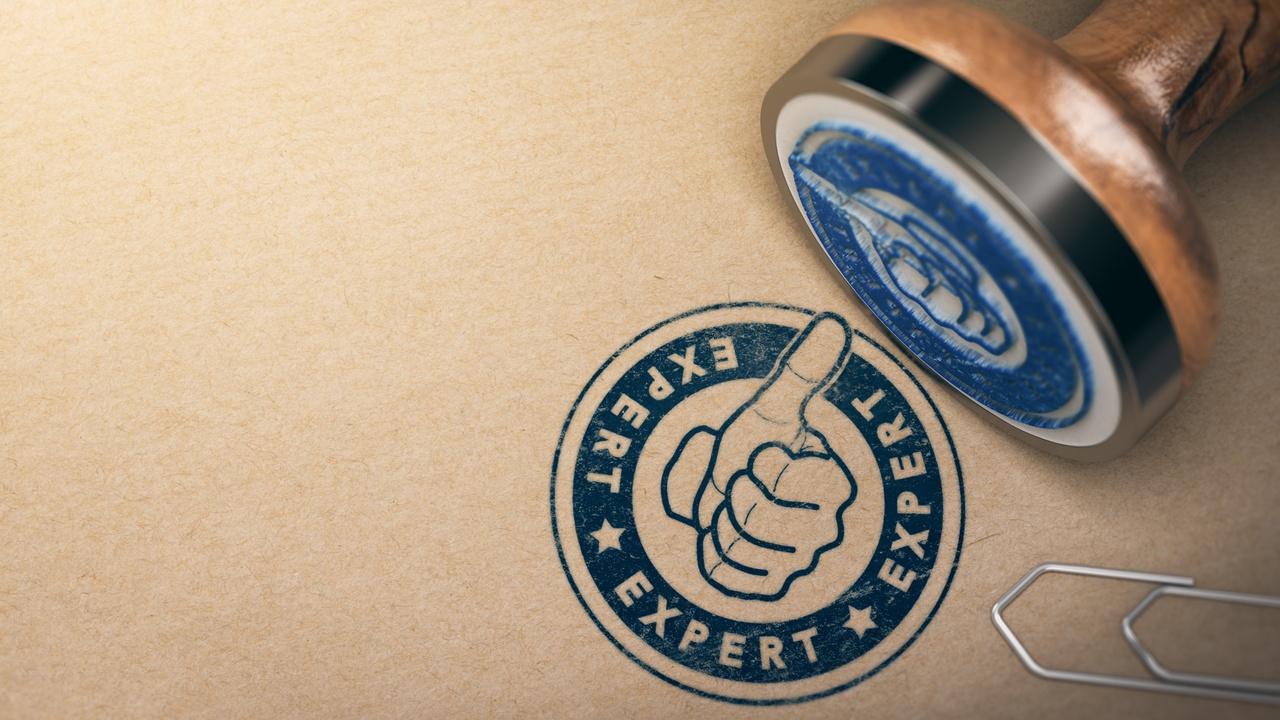 Does your career fit neatly into one category, or do you suffer from terminal uniqueness? As a career coach, I am often asked if we have experience with certain industries or roles. Fortunately, with over 15 years of experience in this field, I have literally seen and done it all. Nevertheless, there are times when you need a specialist.
The expert writer
For most job seekers, what they need is an expert in JOB SEARCHING, not necessarily an expert in their particular field. In these instances, the strategy behind resume writing is more important than in-depth industry knowledge.
For example, we write a lot of resumes and LinkedIn profiles for people in sales and marketing. You would think that these natural promoters would have no problem selling themselves, either in writing or in person. Yet, most of them stall out because they don't know what HR, the recruiters, or the hiring managers want to see. Of course, sales metrics and results are king in this area. The tricky part is nailing the keywords for the screening purposes.
That's where the expert resume writer comes into play, especially when they use proven techniques to identify new and emerging keywords and trends.
On the flip side, we help a lot of HR people with their documents as well. You would think that they could easily navigate the hiring maze by identifying the keywords from a mile away. However, even recruiters who see literally hundreds of resumes every day are at a loss when it comes to analyzing the top terms for their own position. Beyond the keywords, many people in these fields struggle with quantifying their achievements.
Fortunately, the expert resume writer can work closely with a candidate to draw out those achievements and make them sound natural instead of overtly bragging.
The industry expert
So, when do you need someone who understands your field inside and out? Certain niches demand a writer who is not only an expert at their craft but also possesses deep knowledge of these specialized fields.
One of our top niches is the entertainment industry. Beyond keywords and achievements, this field has unique challenges. Many key production people – from special effects to sound design – work on a project basis for months at a time before moving on to the next great film. If you were to follow strict or traditional resume writing strategies, it quickly turns into a mess that dribbles on to 5 pages. Or worse, there are no details listed, relying only on the names of the projects to convey what the candidate actually accomplished.
To make things even more complicated, we at Personal Touch Career Services have observed massive changes in the hiring process for people in entertainment due to the large mergers and enforcement of fair hiring practices. Now, for the first time, these talented producers, designers, and creatives are having to face the HR screening process, which often does not account for the project work in the right way. To make matters worse, watch how a creative will cringe when they must put "excellent communication skills" in their resume!
That is when you need an industry expert.
Similarly, another niche we serve is luxury lifestyle management, aka private service. These are the people who manage multi-million-dollar private estates, such as estate managers, personal assistants, private chefs, and even nannies.
Yep, that's a real thing. And it is a HUGE, global industry that is hiding in plain sight.
Obviously, any industry that you never knew existed demands a specialist resume writer who intuitively knows what the employers and recruiters want and how to specifically market a job seeker to them.
Classic jobs that need specialist resume writers
Beyond narrow niches, there are some fields that always and forever will need a writer that has dynamic strategies or specialized training to craft these resumes, cover letters, and LinkedIn profiles. These include:
Executives
US Federal government resumes
Military transition
Intense, hands-on IT professionals, such as software developers
Academia and higher education
Medical CVs for direct patient care, such as doctors
So, where do you fall?
When considering a professional writing service, be sure to ask about their expertise during a free consultation. Most quality resume writers will give you a chance to speak with them before deciding. If they aren't an expert in your field, find out how they determine the right keywords and achievements to emphasize. If they are an expert in your industry, ask to see some samples to find out how they address the special quirks inherent in your job.
Wondering how effective your job search is? Schedule a complimentary 30-minute consultation with one of our career coaches, Donna Shannon or Dia Kline
Schedule a Consultation